"Craig's 'Shadow to Your Light' constitutes "a great song with poetic lyrics, catchy vocal melodies . . . great vocals and instrument rhythm as well as having an infectious chorus, dynamic arrangement with solid audio quality."
-My SongBro, United States, May 2019 
"

Living Waters is well constructed without a doubt, Craig certainly knows how to make good music in his genre."
— HighClouds, "Music Junkies Holy Bible", Belgium, January 2018
"

The lyrics to Craig's Living Waters are "cool, original, different and poetic" and the track constitutes a "very good song, thanks to some great vocals, nice vocal melodies and impressive instrumentation." "
— -My SongBro, United States, February 2019
Electronic Press Kit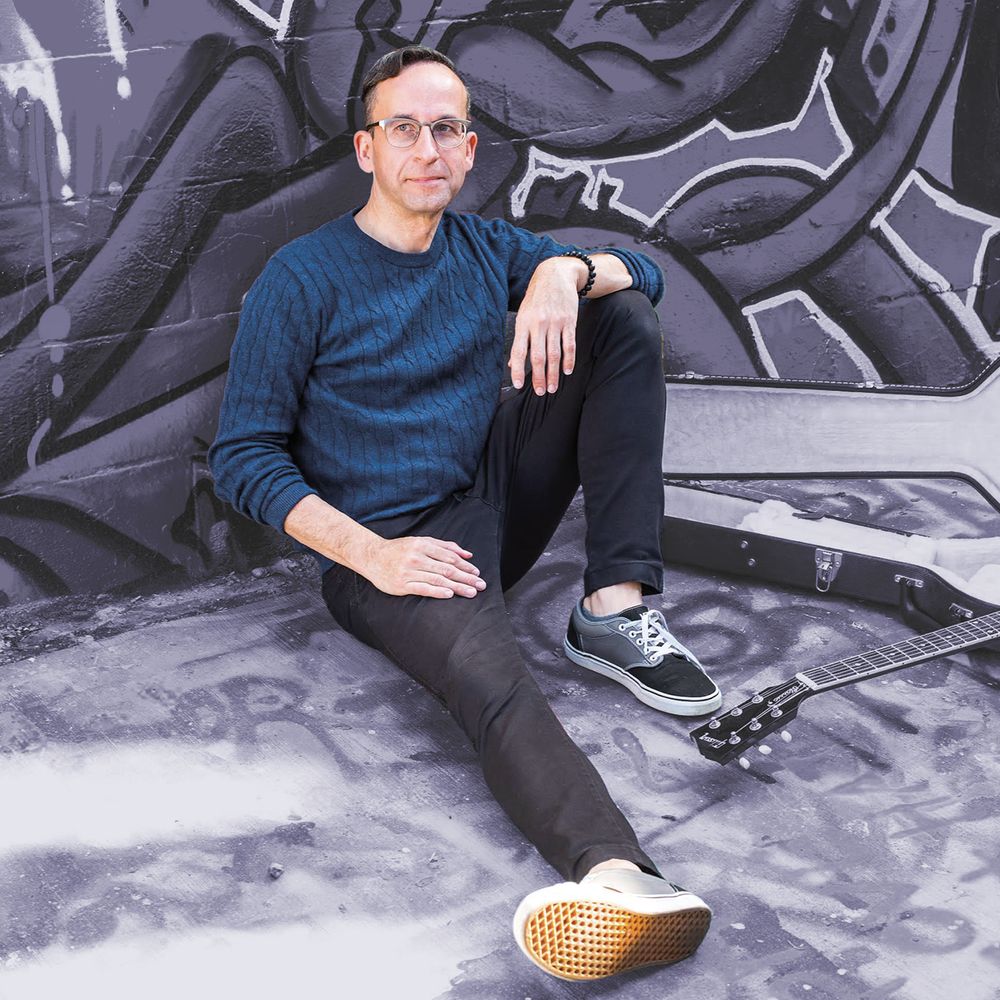 CRAIG DONOVAN
Washington, DC United States
Independent artist and multi-instrumentalist, rock singer-songwriter Craig Donovan takes a listener on an eclectic and personal musical journey exploring unexpected themes in his music. Craig's well-crafted songs with their catchy melodies, soaring vocals and harmonies, face-punching electric guitar with moments softer acoustic guitar and piano phrasings and insightful lyrics give homage to many of his inspirations, including Elvis Costello, James Taylor, R.E.M., Paul Weller, and The Pretenders as well as J-rock artists like L'Arc-en-Ciel, Radwimps and Bump of Chicken.
This native New Yorker, who now resides in Washington, DC has taken the stage of venues throughout the United States, including performances in cities like New York, Los Angeles and internationally in London, England and Fukuoka and Nakatsu, Japan. In April 2018, Craig released his debut five-song EP, SKYSHINE. The EP features original art by British artist Robert Clear and reflects Craig's love of nature, manga, anime, foreign languages, Japan and Asia. SKYSHINE's beauty lies in the production, instrumentation, images and heartfelt lyrics in songs like "Living Waters" and "2025" complemented by more reflective tracks like "Thick and Thin" and "Shadow to Your Light".
A lover of foreign languages and cultures, Craig has lived in several countries, including France, People's Republic of China, and Japan. When he is not composing and performing, Craig is an avid chess player, swimmer, ice skater, loves traveling and enjoys playing and going on adventures with his Bengal cat, Dazai and standard poodle, Rúna.